Tina Davis Studio and Clay Arts Co-Op
is a creative arts space.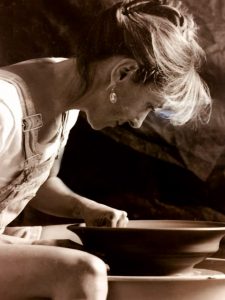 Welcome to Tina Davis Studio. Learn pottery, mosaics, stained glass and so much more with specialized workshops. Become a member to our Clay Arts Co-Op Studio where you can work at your own pace. We have a fully equipped clay studio with electric wheels, slab roller and plenty of work space!
Intro to the Pottery Wheel
Intermediate Pottery Wheel
Mosaics
Beginners Stained Glass
2022 Spring and Summer Workshops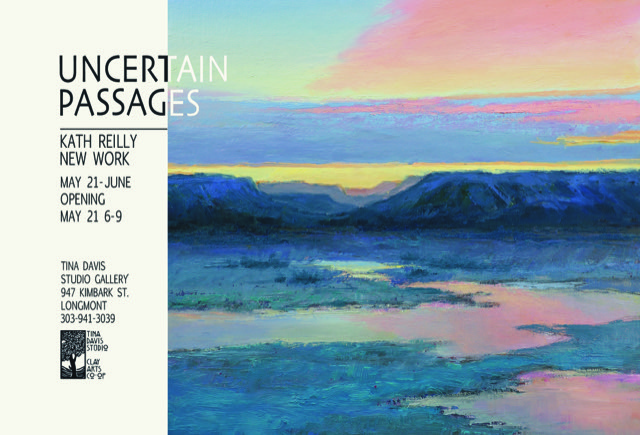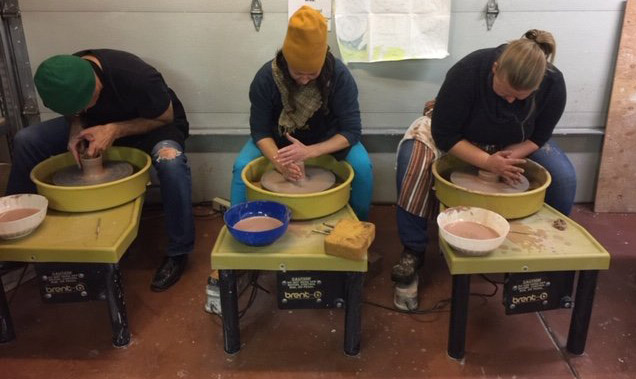 Pottery
Learning the basics of pottery or challenged to go further with their skill level.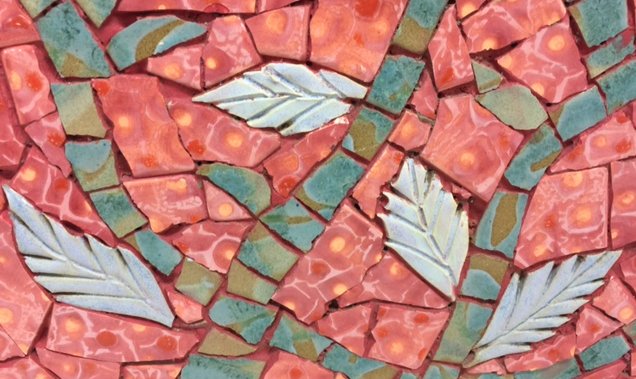 Mosaics
All tiles are "handmade".  Various techniques offered. Private classes available.