Tina Davis Studio and Clay Arts Co-Op
is a creative arts space.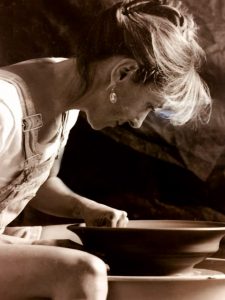 Welcome to Tina Davis Studio. Learn pottery, mosaics, stained glass and so much more with specialized workshops. Become a member to our Clay Arts Co-Op Studio where you can work at your own pace. We have a fully equipped clay studio with electric wheels, slab roller and plenty of work space!
Pottery Classes starting mid January
Gather a group of friends together for a workshop of you choice.
Mosaic Mirrors
Wonky Stars: beginning Stained Glass
Totems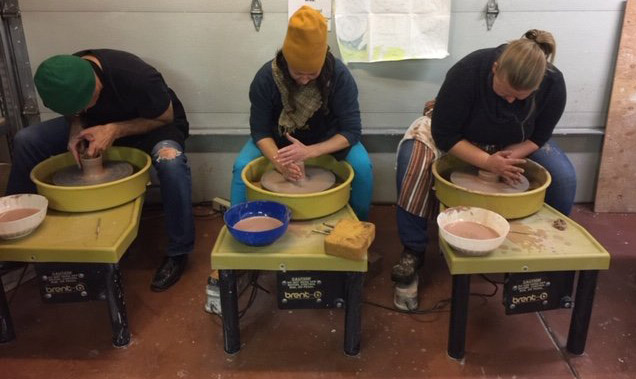 Pottery
Learning the basics of pottery or challenged to go further with their skill level.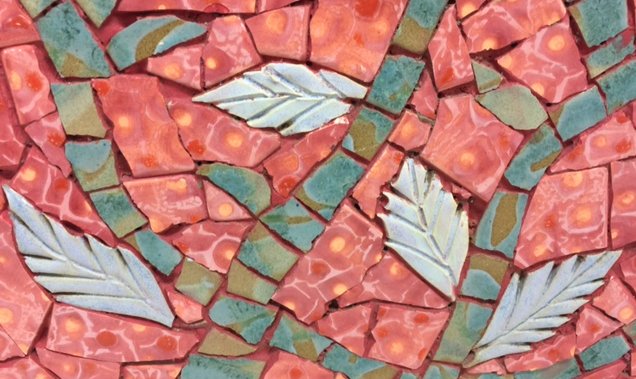 Mosaics
All tiles are "handmade".  Various techniques offered. Private classes available.