Tina Davis Studio and Clay Arts Co-Op
is a creative arts space.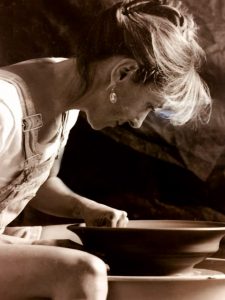 Welcome to Tina Davis Studio. Learn pottery, mosaics, stained glass and so much more with specialized workshops. Become a member to our Clay Arts Co-Op Studio where you can work at your own pace. We have a fully equipped clay studio with electric wheels, slab roller and plenty of work space!
 New Pottery Session – Wheel throwing Basics
August 28, Monday evenings, 5-7pm.
Totem Workshop
October 11-November 15
Wednesday evenings 6-8pm  Glazing session and Assembly session TBD. $400/student includes 25# of clay, glazes and firings.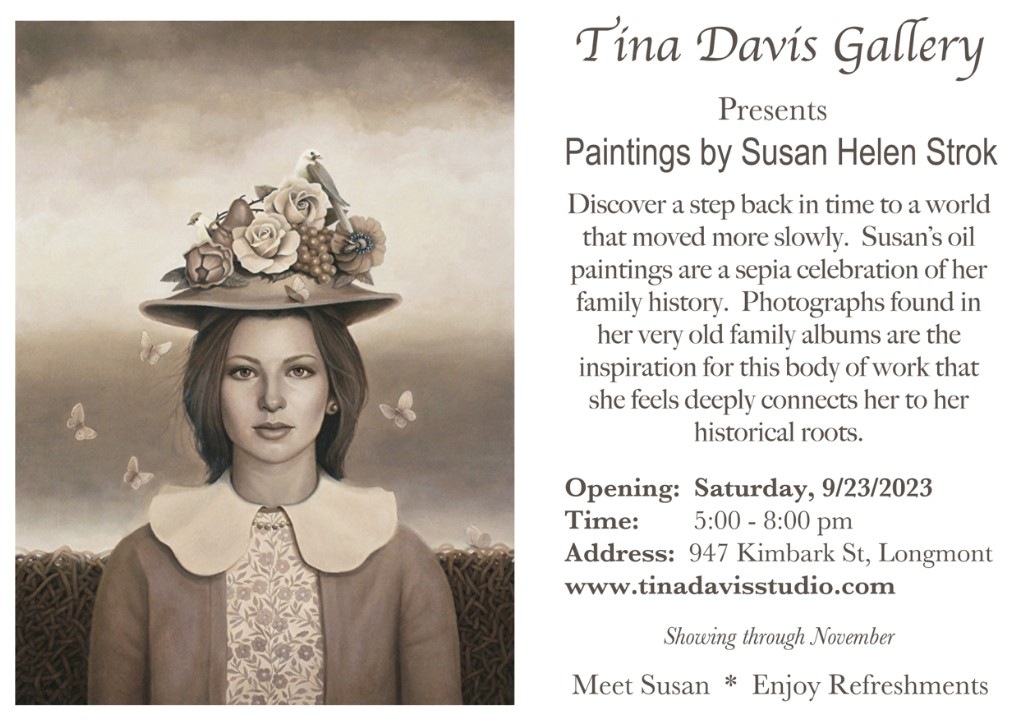 Click here for all events!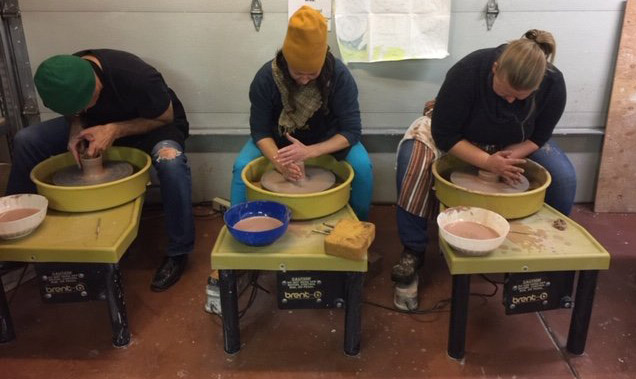 Pottery
Learning the basics of pottery or challenged to go further with their skill level.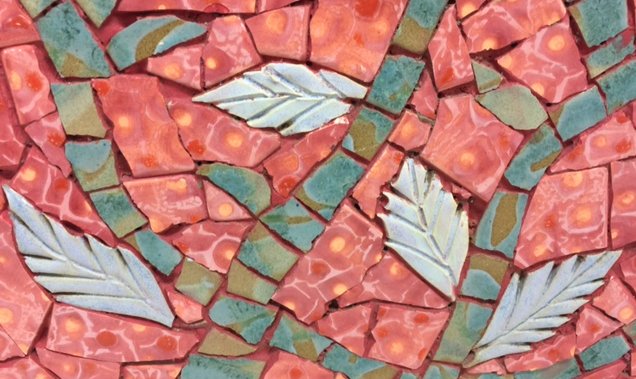 Mosaics
All tiles are "handmade".  Various techniques offered. Private classes available.