Join friends for a creative time!
A variety of workshops will be offered throughout the year. Raku, Pottery for beginners, Stained glass, etc.  And many more we haven't thought of yet!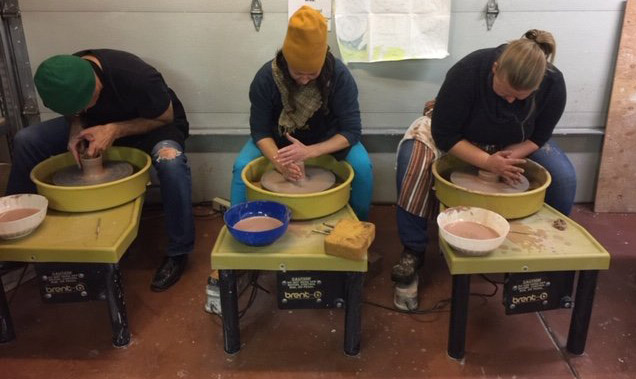 Pottery
Monday – Thursday  6-week sessions. 2 hours/week with open studio practice times available after the class fees.
Please contact studio for times.
 All materials included.
This class is for beginners.
Emphasis is on proper techniques to successfully create pots of your own.
3 students-$240 ea.
2 students-$260. ea.
*1 student= private session- scheduling is more flexible. $300.
Bring a friend and save!
Please contact Studio for enrollment
Note:     -No refunds given after first class.
-50% refunds will be paid if student gives at least 1
weeks notice.
-Because we offer open studio practice times, there will be no make up classes.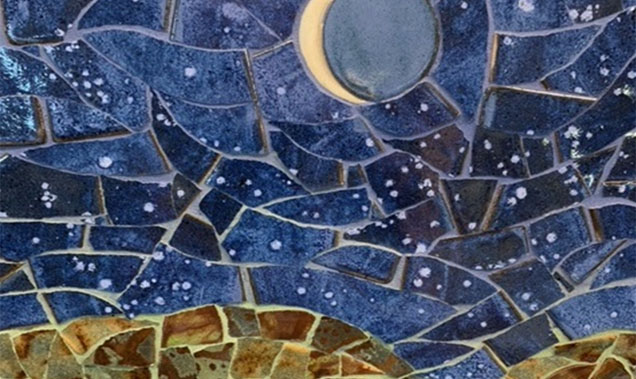 Mosaics
 Mondays  
New Session
August 19 – September 30
5:30-7:30 pm or TBD by group.
$250./ea
All materials included.
Please contact Studio for enrollment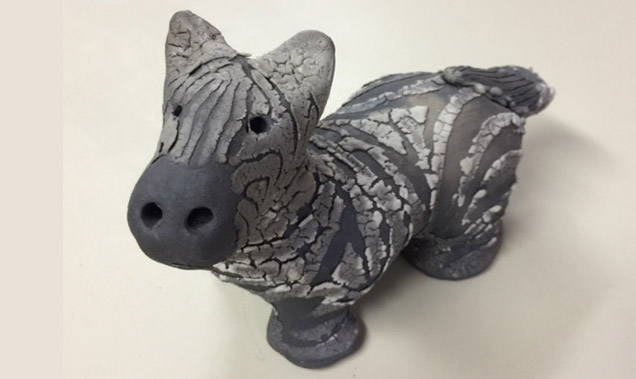 Kids Clay Camp
 3 weeks/ Thursdays
July 15- July 29
12:30-3pm
4 students max.
Students will learn the basics of hand building with clay.
Each student will create a 6"x6" tile to decorate and glaze.
Also, each student will be introduced to throwing on the potters wheel.
$105.50/student
All materials included.