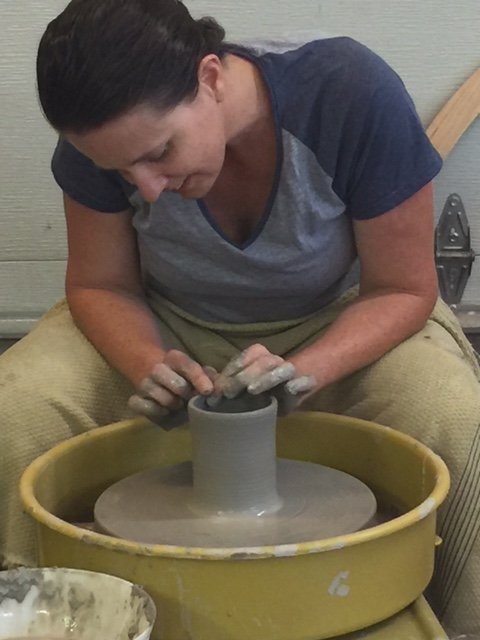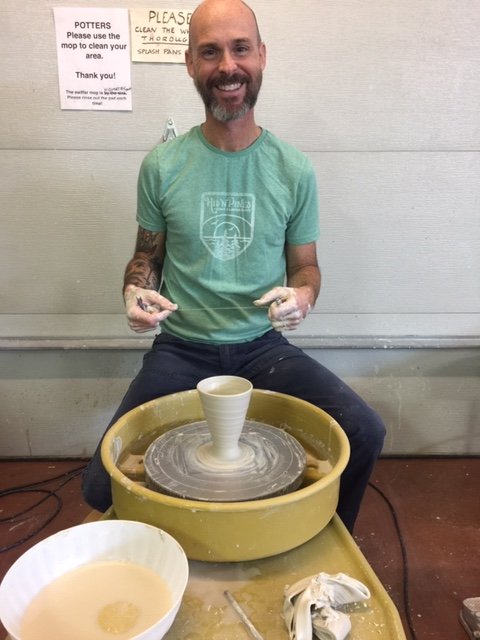 Tina Davis Studio Memberships
Memberships are offered to individuals who have experience working with clay and have a desire to hone their skills. Members are allowed access to the studio most days and evenings. Schedule permitting. During this time of COVID, members are asked to group text one another to schedule their time in the studio. Members are required to bring their own tools and materials.
Bisque firings are free.
Glaze firings are $1./lb.
Individuals with little or no clay experience may be asked to take a beginners class before becoming a member.
$45./week with a 6 week commitment
For more information please call 303-941-3039 Tina Davis